Work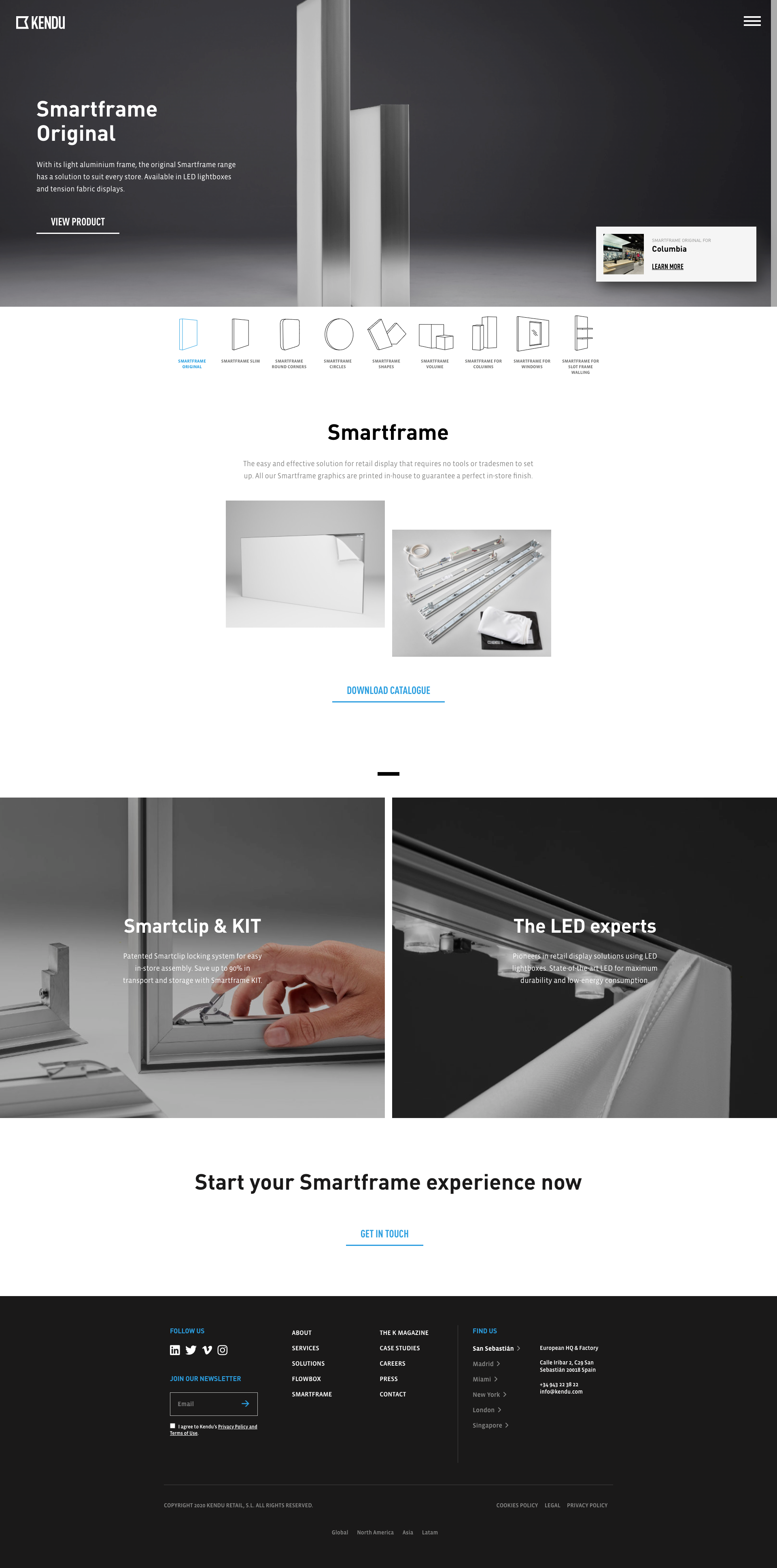 Kendu
A Clothing tech/marketing startup from Spain
https://kendu.com
I was the lead Web developer behind the website working within a team of 2 other developers.
Kendu is an international clothing industry tech startup. They provide innovative and creative store promotional material for clothing shops.
This website uses complex animations developed using JavaScript and jQuery. It also uses Gutenberg, where almost all components inside each page is editable.
Developed frontend using Twig, Sass, JavaScript ES6 and backend (WordPress, PHP)
Lead developer (in a team)
Responsible for helping junior developers into project
Multi-language and multi-country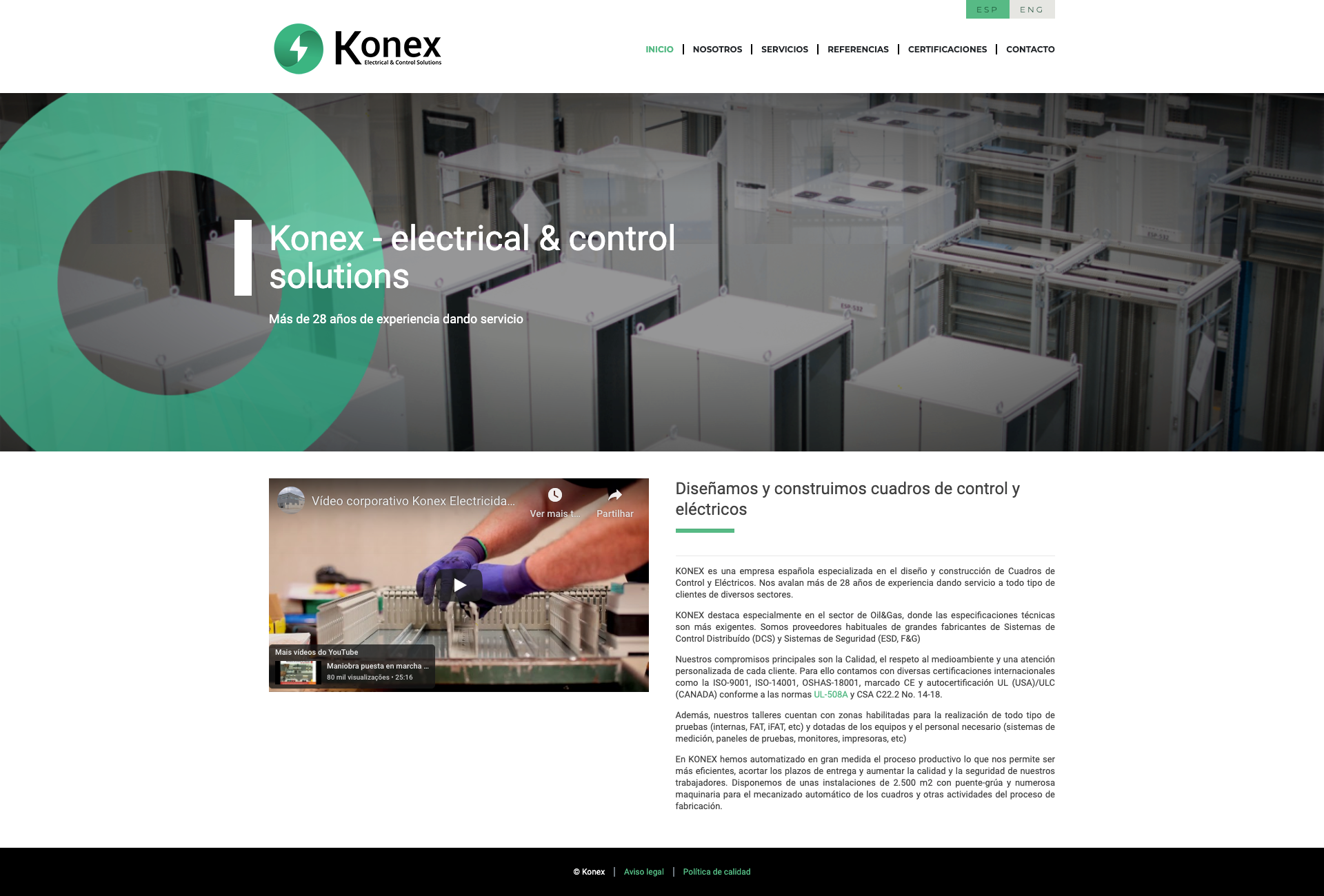 Konex
An electrical & control solutions company
https://konex-sa.com/en/
I developed this mobile app using React Native.
Developed a React Native app for electrical control timing schedule
Developed the backend using Directus and Node.js
The mobile app generates a very high number (hundred of thousands) of database rows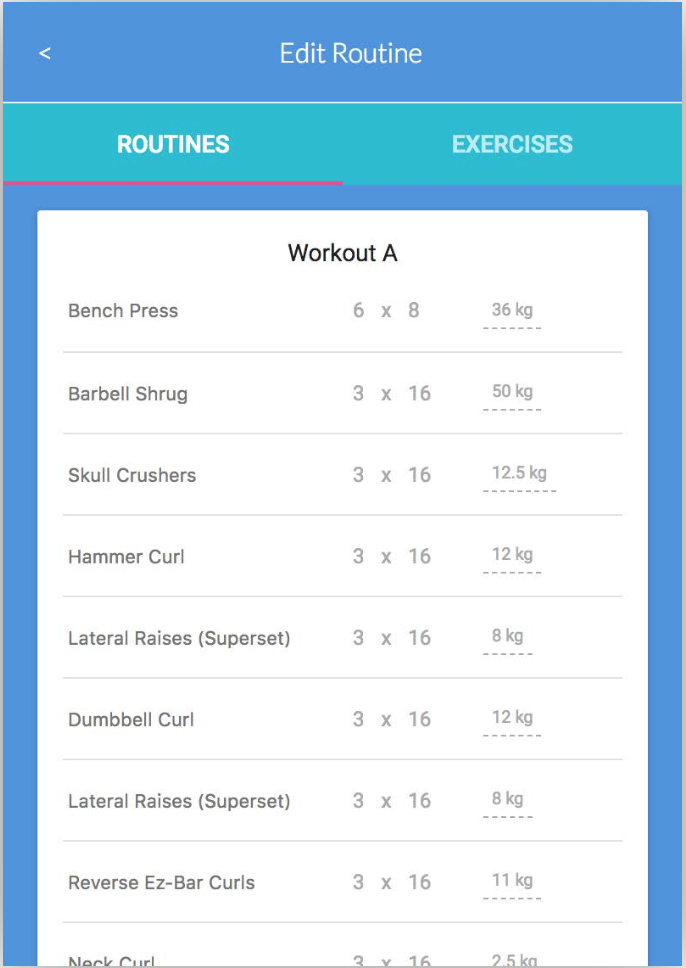 Zenlifts
A weightlifting app
https://bitbucket.org/pmqa2/zenlifts/src/master/
I designed and developed this weight-lifting web app as a personal project. It uses React.js and Express.js
The web app was born out of the need for a more precise way to track workouts.
I used ES6 for developing this app. The app uses Material UI React Framework.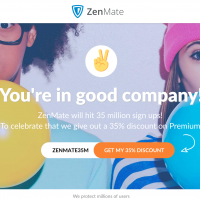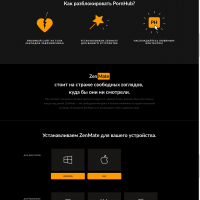 Zenmate
A VPN startup from Berlin
https://zenmate.com
I was the Web developer and marketing engineer at Zenmate. The work was done within the Marketing department of Zenmante. I was working the CRO manager, SEO manager and Content Marketing manager.
Most of the work was developing landing pages, blogs, creating A/B testings, capturing client data, etc…
Developing new pages and functionality on the website using JADE, SASS, JavaScript and jQuery
Marketing-oriented engineering of the system
Creating A/B tests using Optimizely and JavaScript
Working in a medium-sized team (20 people)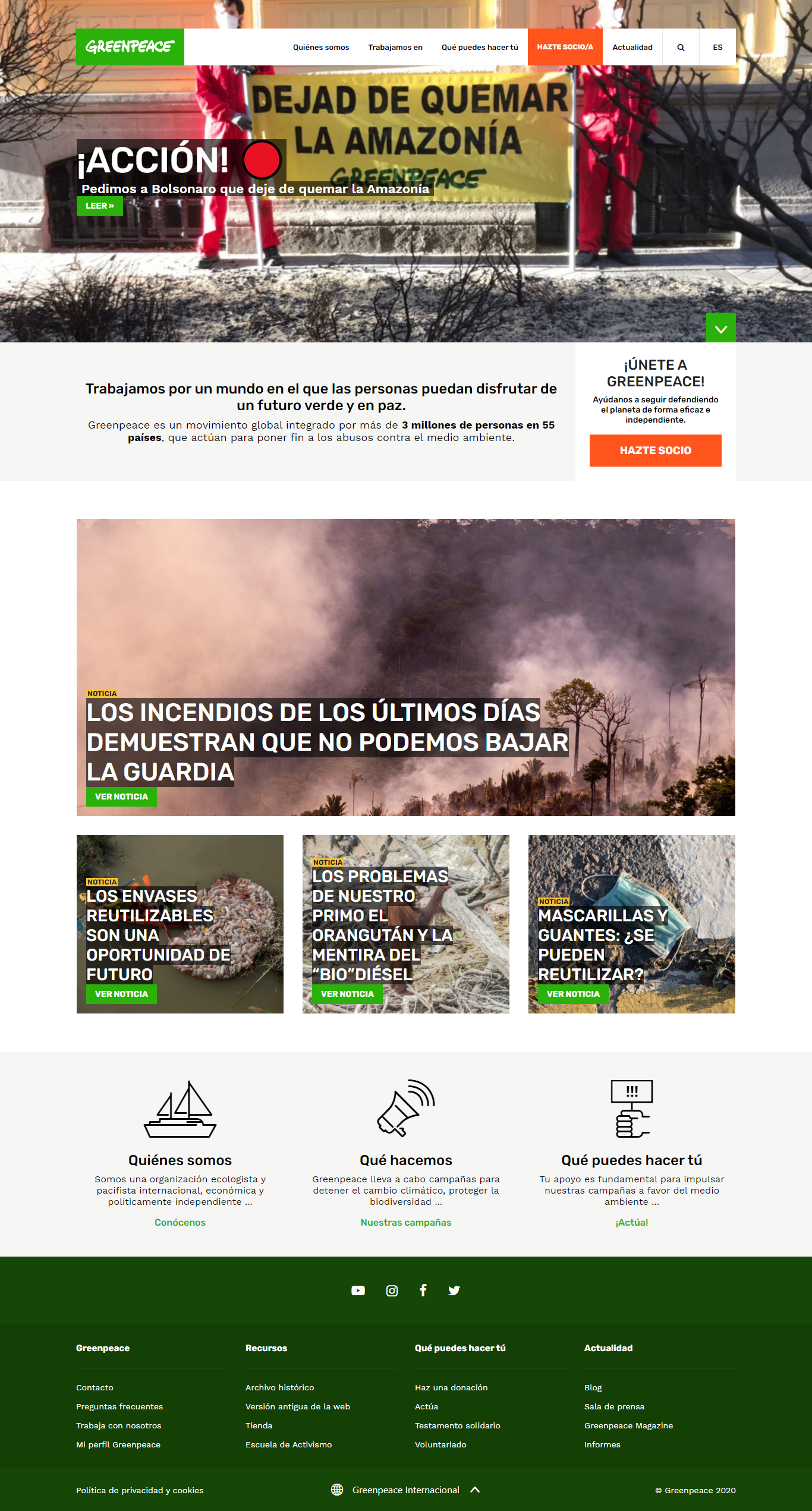 Greenpeace Spain
Greenpeace is a well known ecological association
https://es.greenpeace.org/es/
I worked as Web developer and added some functionality to this website. I did not create this website from scratch.
Developed new functionality on Greenpeace Spain website's
WordPress, Twig, Timber, JavaScript ES6, SASS
High load website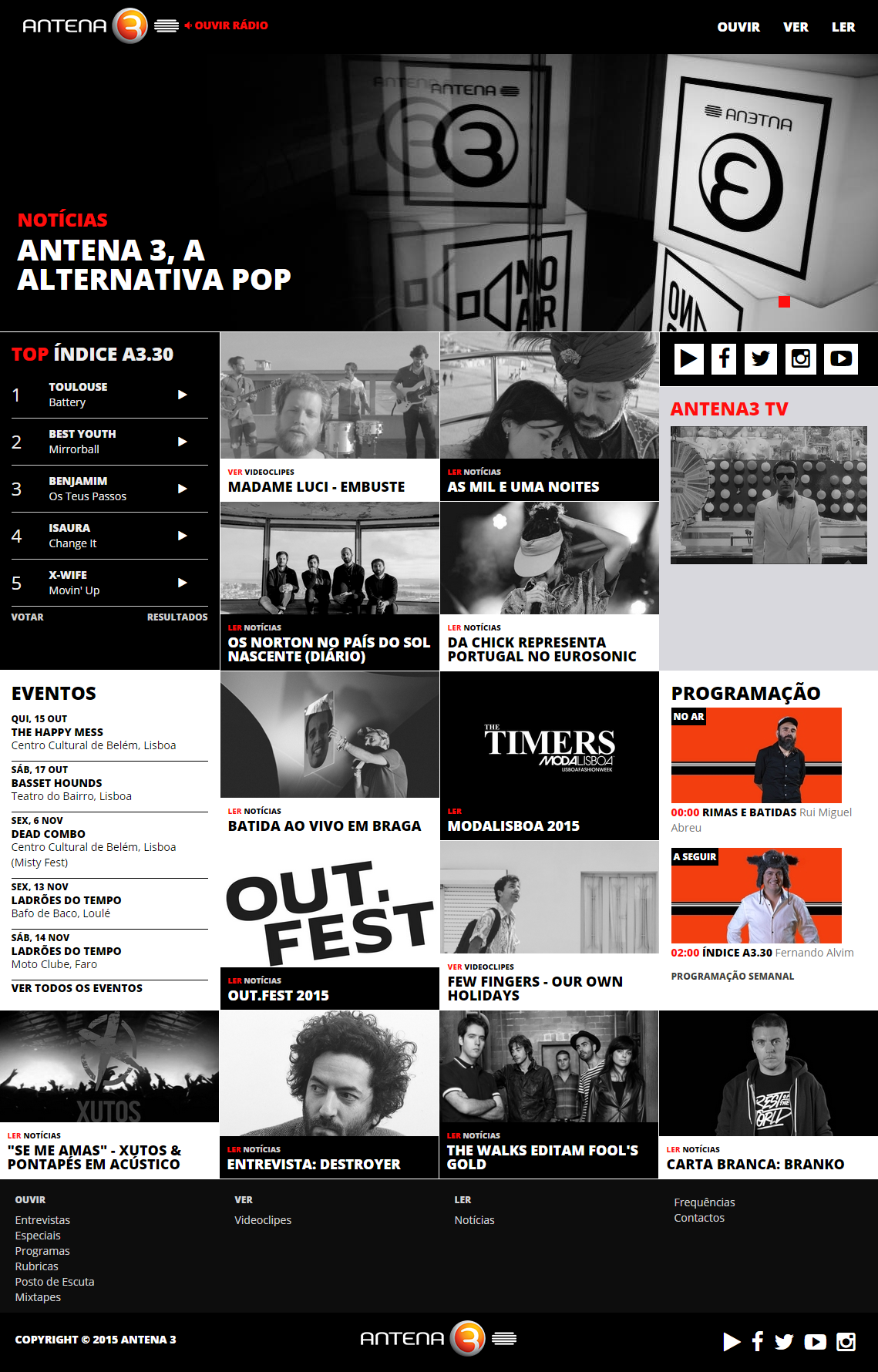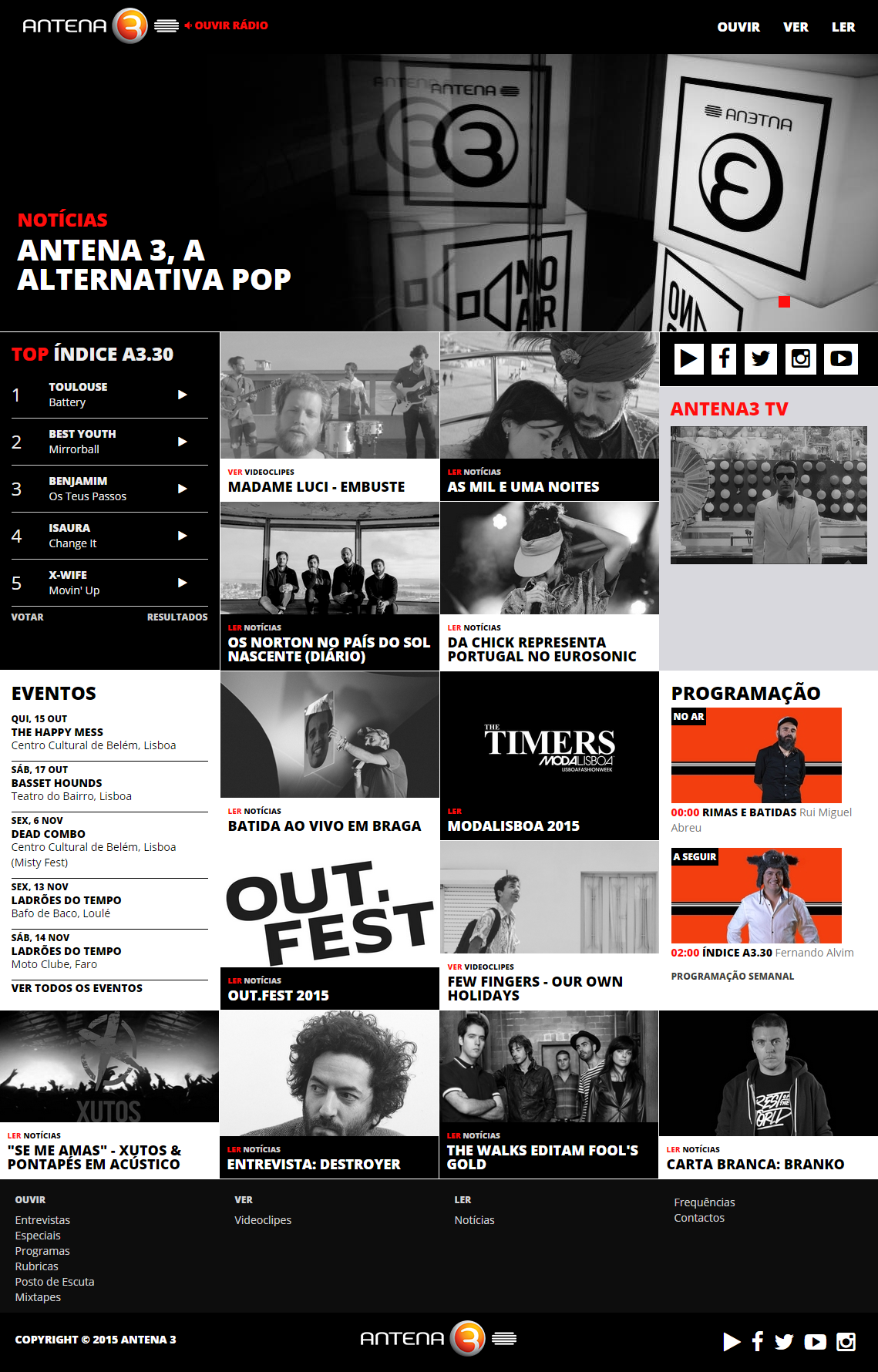 Antena 3
A popular radio station
https://antena3.rtp.pt
I was the Web developer for this website using HTML5/SASS/jQuery and PHP/WordPress.
Antena 3 is a popular radio station in Portugal, part of the National TV (RTP) group. The website is very dynamic and it includes lots of media features.
Developed the complete website using WordPress (frontend and backend)
"Backend" is WordPress core with ACF (advanced custom fields), custom post types and some custom-made plugins.
Design was from the in-house team
The website includes a top playlist, an event system, quite a complex back-office for the editorial team to manage it.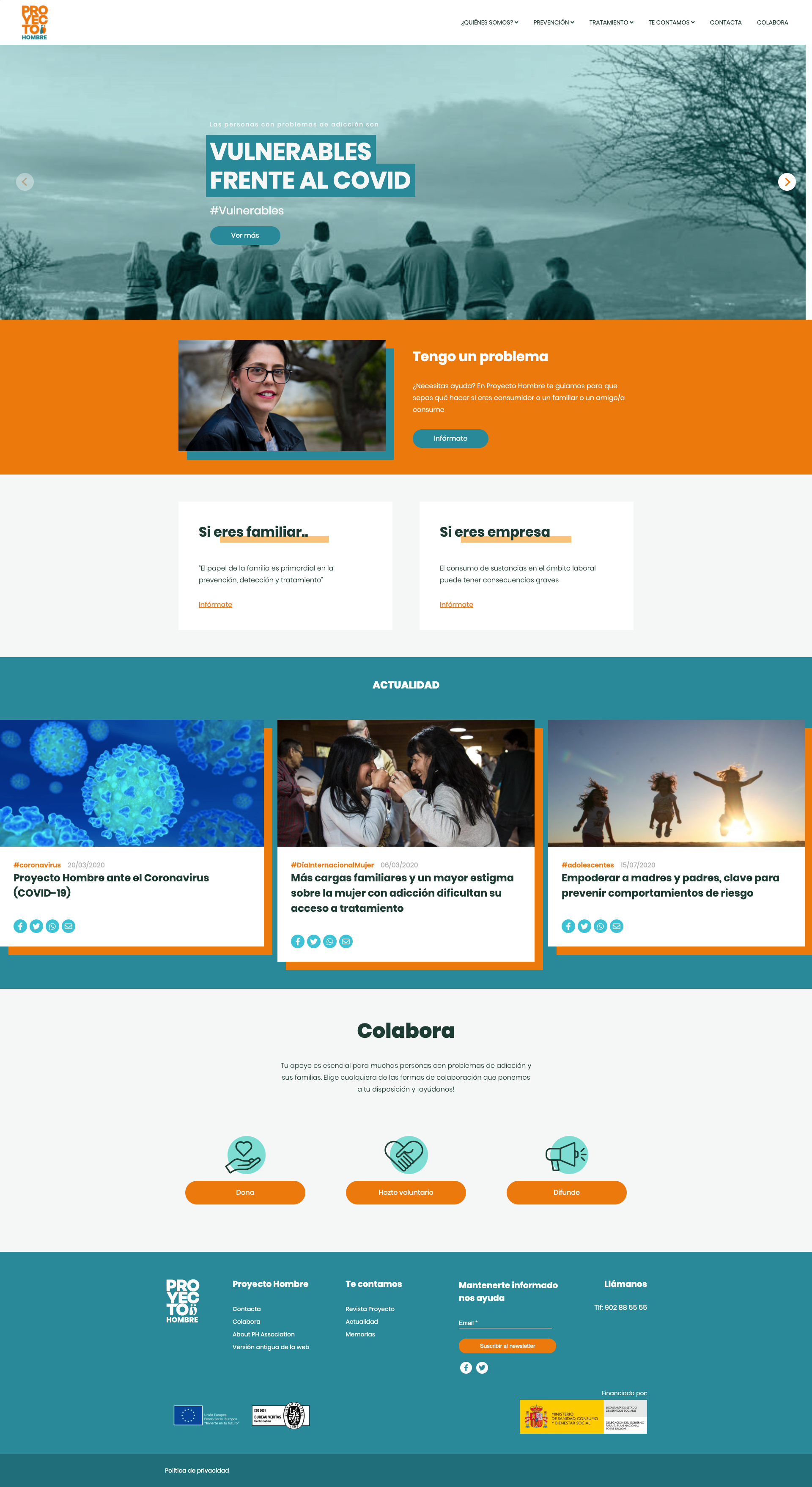 Proyecto Hombre
A national non-profit institution in Spain
https://proyectohombre.es
I was the Web developer behind this website.
Proyecto Hombre is a non-profit Spanish institution working to recover alcoholics and problematic people.
Lead developer
Developed front-end (Twig, Sass, JavaScript) and backend (WordPress, PHP)
Developed a Stripe donation system
Developed a React location map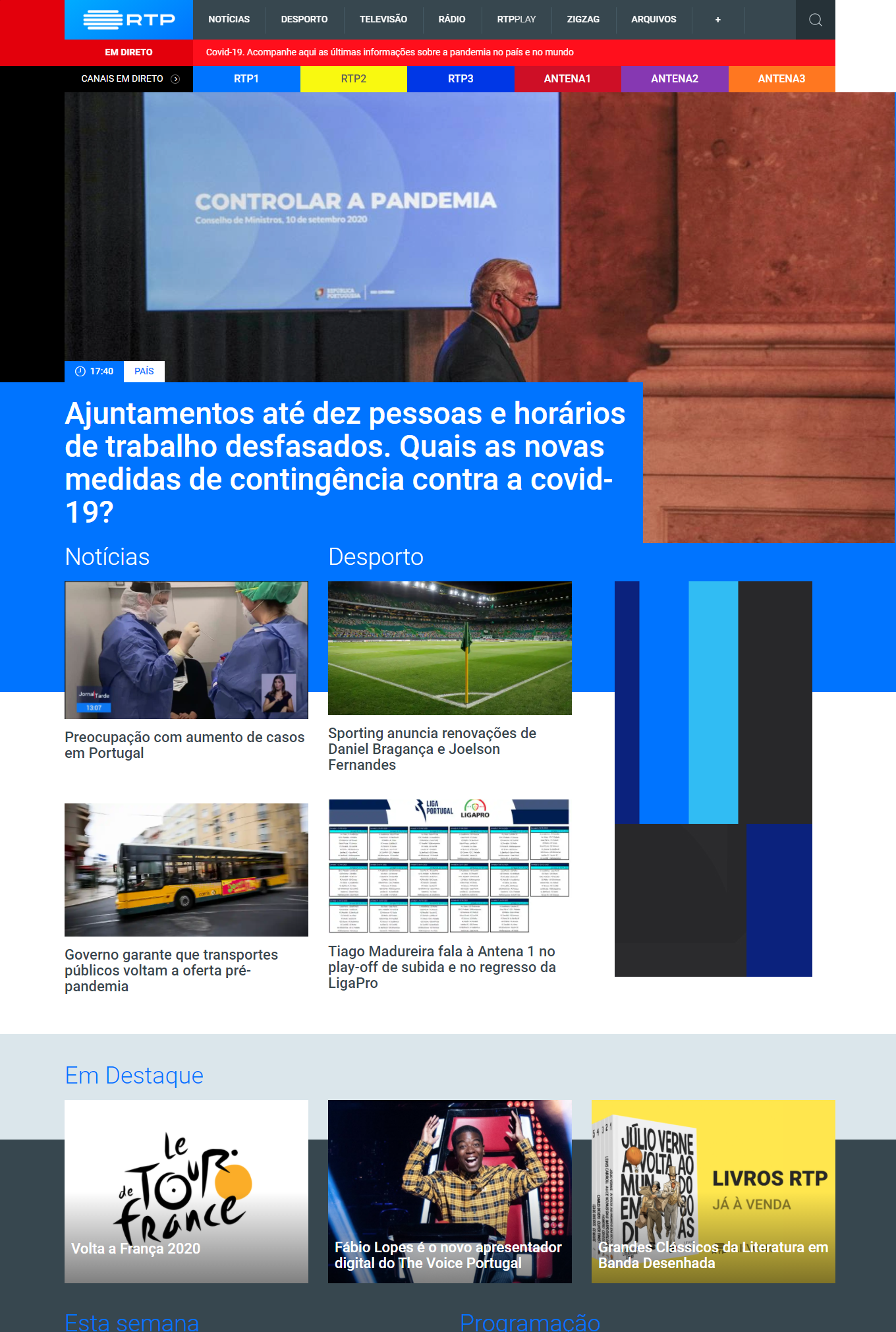 RTP
The National TV channel in Portugal
https://www.rtp.pt/
Developed several websites for RTP
HTML5/SASS/PHP/JS
Implemented Git"
Photolistic
https://bitbucket.org/pmqa2/photolistic/src/master/
An open-source WordPress theme I designed and developed. It's available on the WordPress.org repository and has been downloaded almost 100.000 times.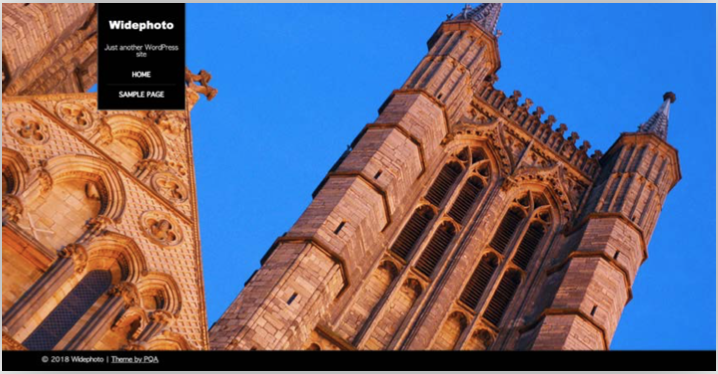 Widephoto
https://bitbucket.org/pmqa2/widephoto/src
Another theme I designed and developed as a personal project.